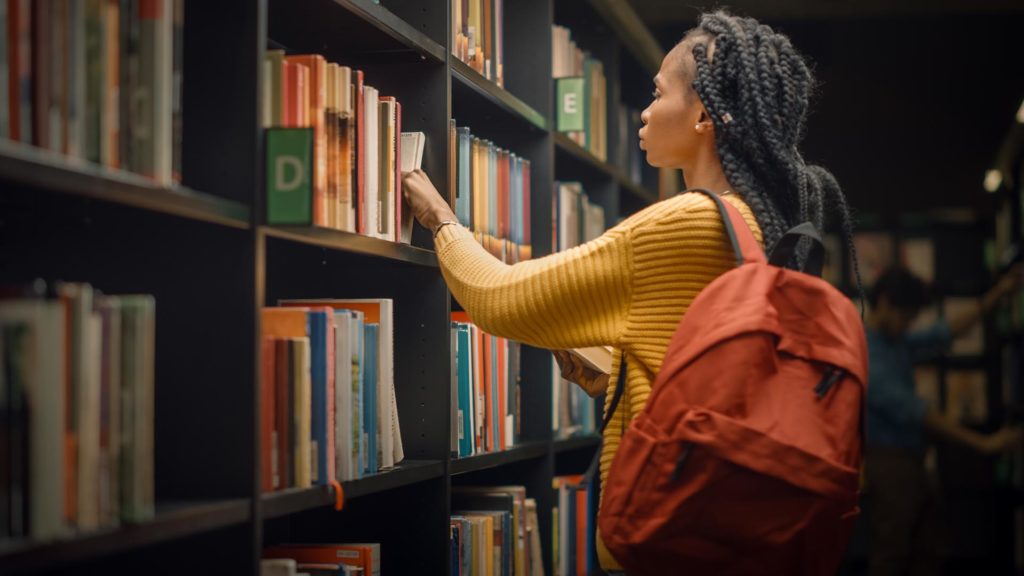 Why wait until we open our physical location?  You can order from our online shop that we have powered by bookshop.org.  You can order all genres of books, games, puzzles, and gift cards to give your favorite book lover.  Click on the link below!!
Black Bookstore & Cafe is a safe space where youth, adults, teachers, entrepreneurs, and business owners can come. 
Our cafe will offer a wide variety of refreshments and our meeting space will be a place where we can gather and share our thoughts, ideas, and plans to grow as a community. Learn more about our cafe.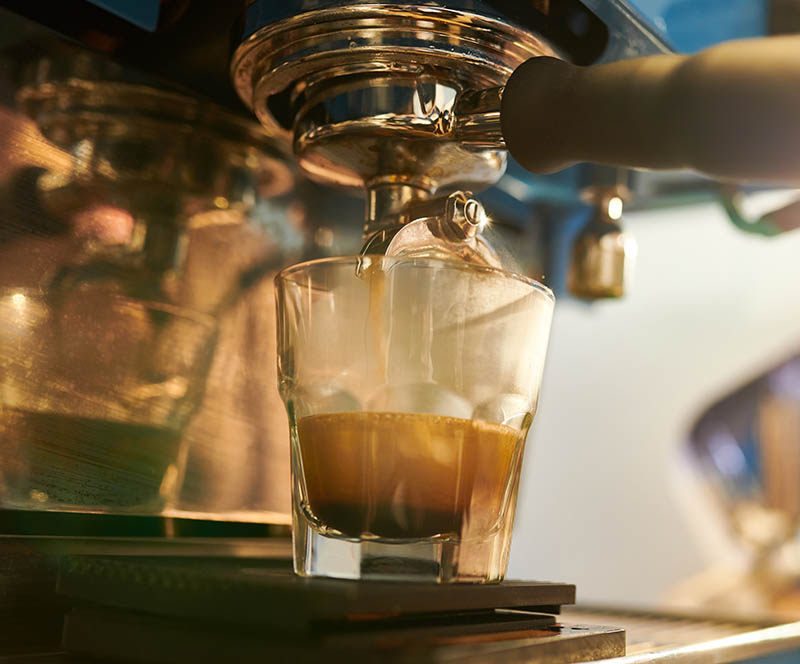 Want to be a part of HISTORY?? Grab our LIMITED-EDITION Black coffee mugs! Hit the link below.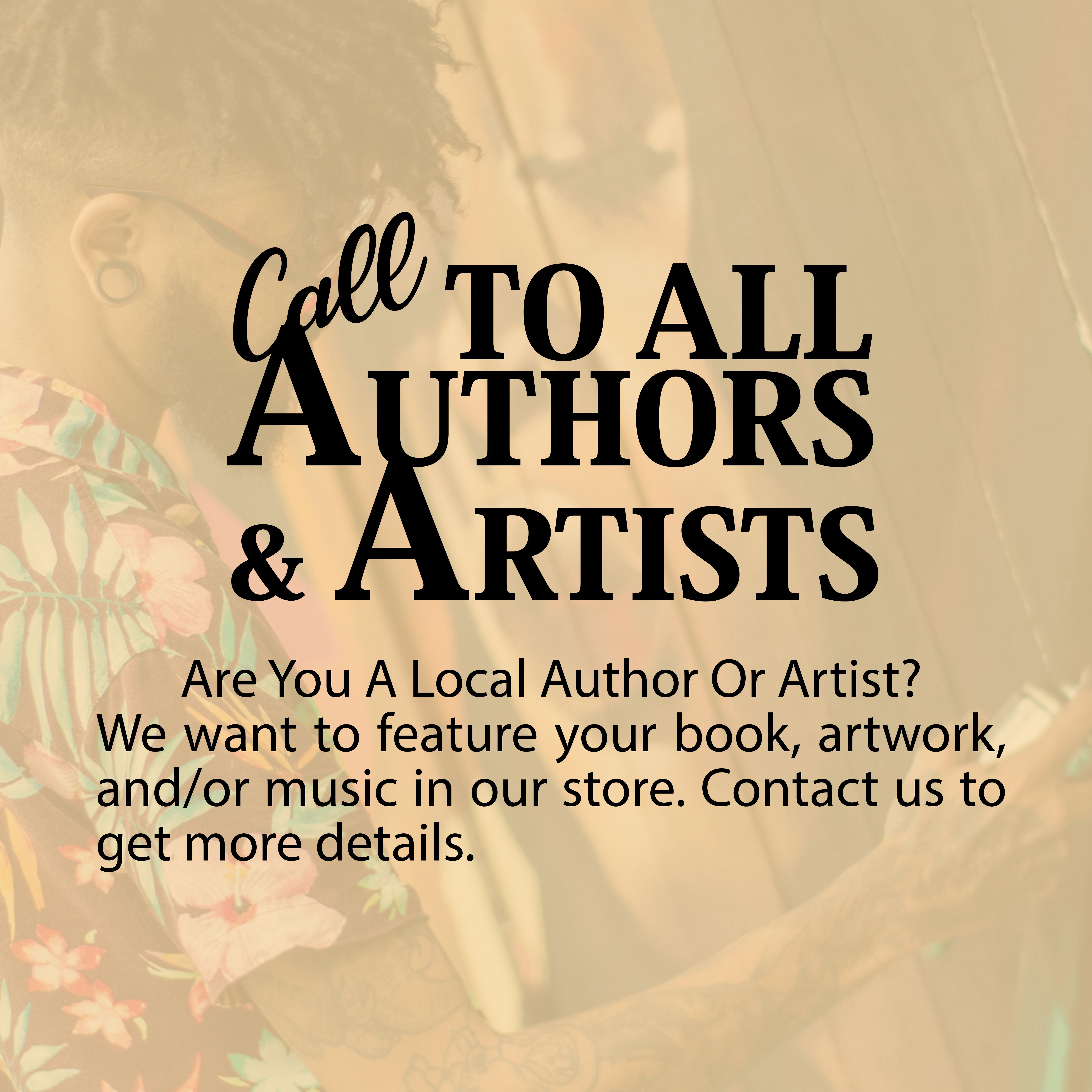 If you're an author that want us to showcase your book, please contact us.